company profile

LEARN MORE ABOUT
CANDO SOLAR
Cando Solar is an advanced photovoltaic company, focusing on HJT and BIPV.
Aiming at the bottleneck of "silver and silicon reduction" in the PV industry, the advanced mass production technology scheme is given.
OUR PRODUCTS
---
Cando Solar has developed the world first 210mm busbar-free HJT solar module, certified by TÜV Rheinland.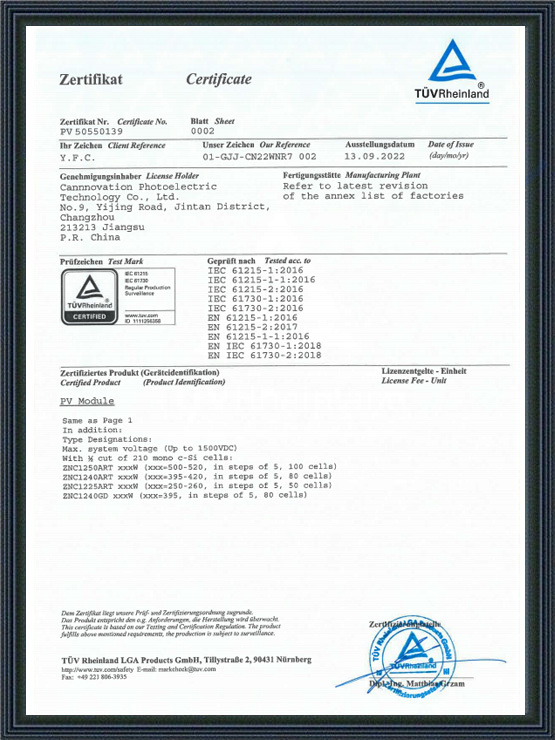 Printing Technology - TUV Rheinland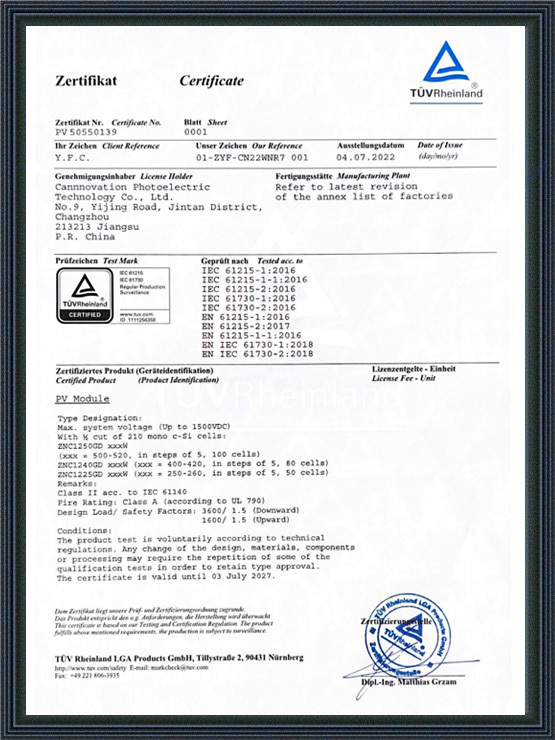 Busbarless - TUV Rheinland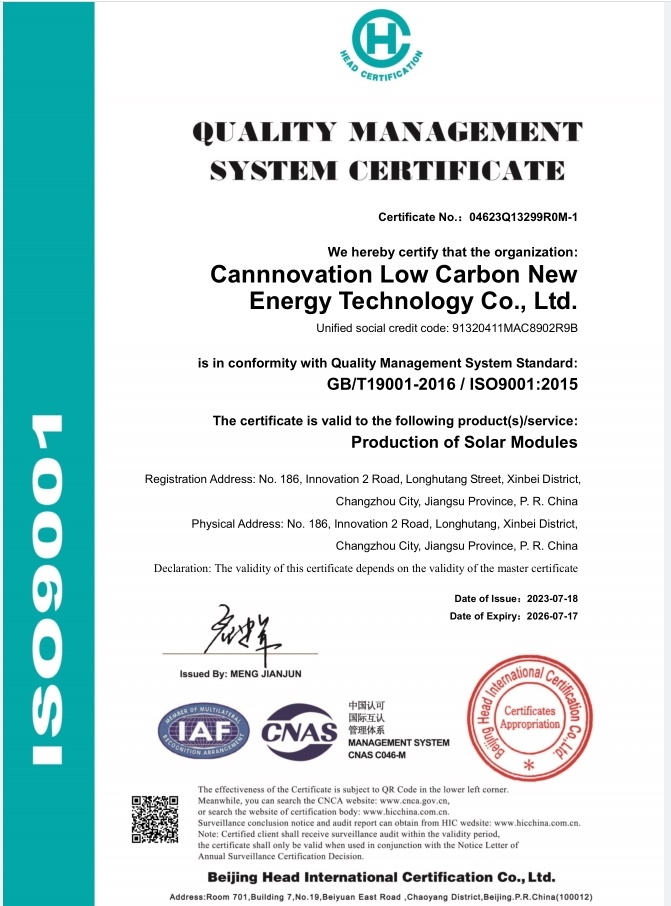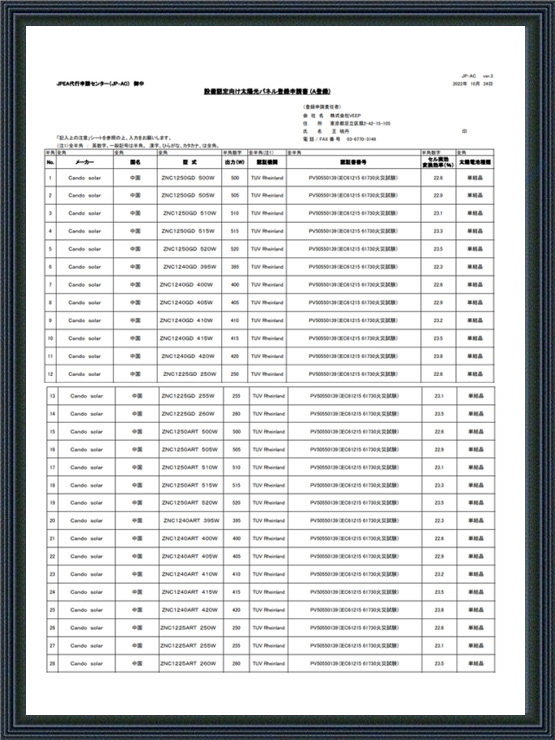 Japanese JPAC Certification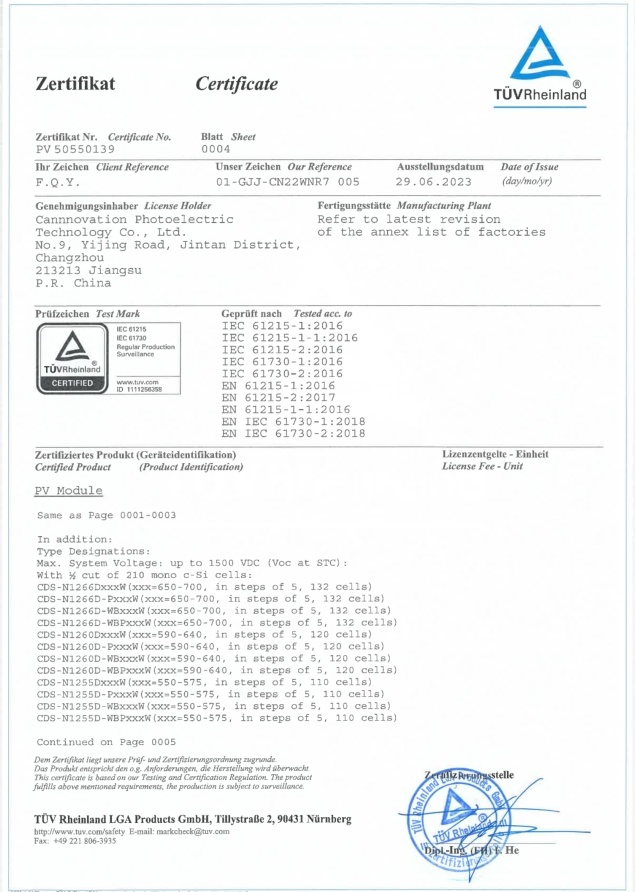 IEC certification by TUV Rheinland Page 1

The products have the characteristics of high power, high reliability, lead-free and fluorine-free, low-carbon environmental protection and fire grade A, and can be used in different installation scenarios-large surface power stations, industrial and commercial roofs, distributed roofs and BIPV, etc.
Large-scale
power station

Industrial and
commercial roof